Rain and Hail's 2017 Photo Contest Winner – Brian Shaffer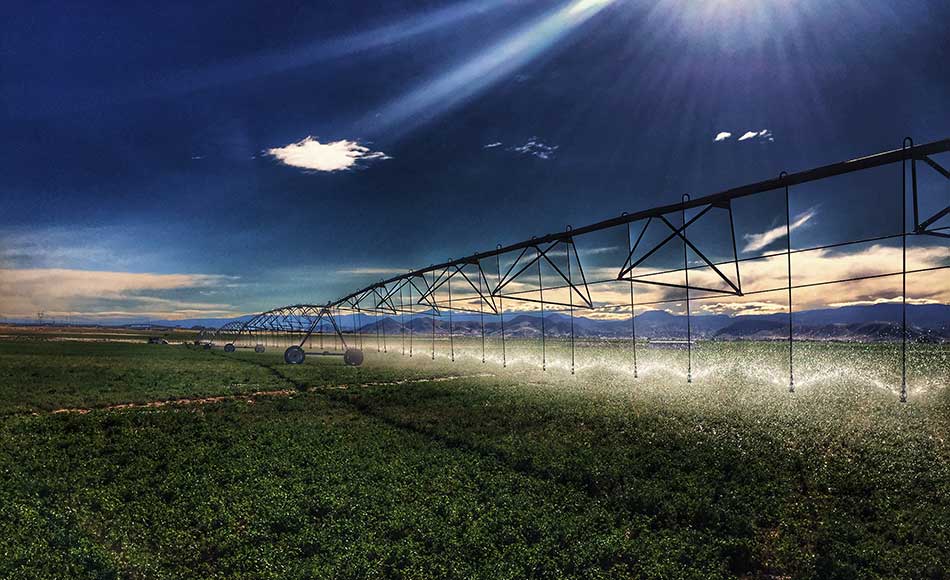 Congratulations, Brian Shaffer! Brian, an independent adjuster in Utah for our Northwest Division, has won our 2017 Photo Contest. Along with his iPad mini grand prize, his photo, Irrigation Season, will be featured on the cover of Rain and Hail's 2018 calendar.
We say this every year, but each year it is true. We received more wonderful entries this year than ever before! The hundreds of entries were truly breathtaking, making the selection process very difficult for our employee judging panel. To view Brian's photo as well as all 2017 entries, please visit our photo contest link on www.RainHail.com or directly by visiting 2017 Photo Contest Entries.
We want you to join in on the fun! Our 2018 Photo Contest (for our 2019 calendar) is now open! Please visit www.RainHail.com and select the photo contest link or directly by visiting Photo Contest for updated rules and entry form.
Thank you to all who participated! We were overwhelmed by the participation this year and look forward to the 2018 contest entries!
Posted Date:
Wednesday, September 6, 2017